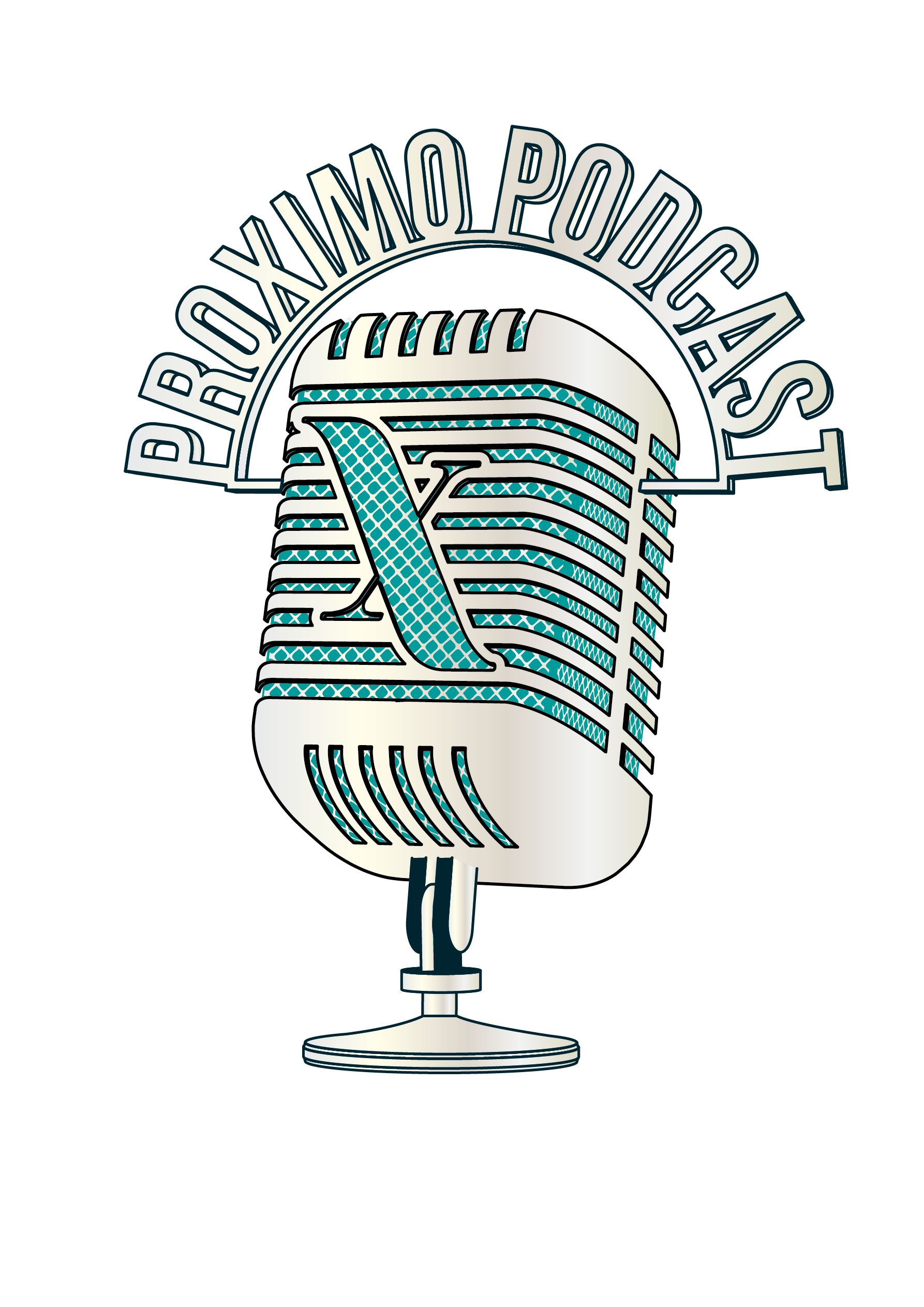 In today's news: 
Concesionaria Vial Unión del Sur – a consortium comprising Sacyr (60%) and Herdoiza Crespo (40%) – has reached financial close on the COP2.3 trillion ($740 million) 80 km Pasto-Rumichaca 4G toll road in Colombia.
Blackstone has reached final close on its inaugural fundraising phase for its first open-ended infrastructure fund – Blackstone Infrastructure Partners (BIP). Closing brings total commitments for BIP to $14 billion.
I Squared Capital, through its ISQ Global Infrastructure Fund II, has invested $460 million in convertible equities in Venture Global LNG.
Nicholas Hann confirms he has resigned from his role as head of investments at Canada Infrastructure Bank (CIB) after just 10 months in the job.